About Us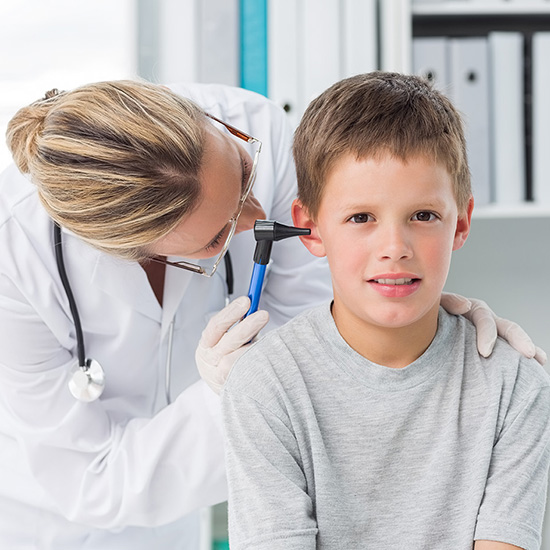 AlphaHearing has been in operation since 2003. We specialize in the assessments, prevention and non-medical management of hearing impairment.
AlphaHearing undertakes full audiological assessments for children and adults. Through the provision of the most professional audiological services, AlphaHearing aims to bring our clients the best hearing solutions and turn them into happy kids and adults who can lead normal lives.
The Centre-in-Charge and Senior Audiologist of AlphaHearing has had over 20 years of experience performing school hearing screening, diagnostic hearing assessments, and hearing instrument evaluation in both Australia and Hong Kong. After obtaining her professional qualifications in Audiology, she worked at Royal Prince Alfred Hospital and Australian Hearing Services in Sydney, Australia for a number of years.
She believes modern hearing assessments and hearing aid technologies have much to offer and can change clients' life for the better.
Professionalism, Sincerity, Absolute Quality and Efficient Service are the formulae in bringing tranquility and clarity back to the lives of our clients.